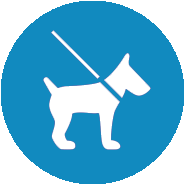 We go the extra mile for your dog with fun, stimulating and safe walking adventures. [read more …]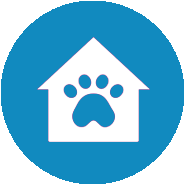 Have to be away? We can care for your pet in the comfort of your own home. [read more …]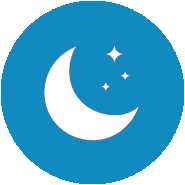 When you want extra security and peace of mind while you're traveling for work or play. [read more …]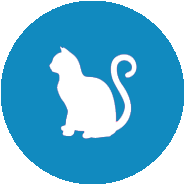 We understand how 'finicky' kitties can be so when you're away from home – they don't have to be. [read more …]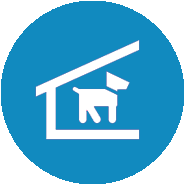 Keep your yard looking and smelling great by handing over this unpleasant chore to us! [read more …]
Schedule Your In-Home Consultation
In-home consultations allow us to meet you and your pets and learn about habits, routines and anything else we need to know to provide your pets with the best care we can.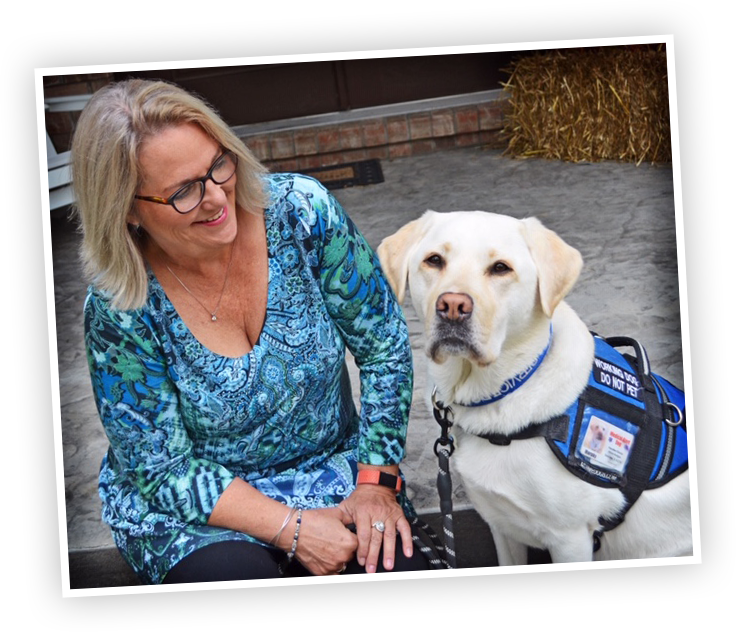 Why Trust Alicia's Pet & Home Care, LLC?
We Treat Your Pets Like Family … Only Better!
Alicia's Pet Care gave me peace of mind, not only for my dogs but the security of my house. She is a natural with my dogs, understanding their individual needs. Her care allowed me to enjoy my trip. I will definitely use her again. The meet and greet was a perfect way for my dogs and I to get to know her.